ANTHROPOCENE
•
EXHIBITION
Anthropocene is a multimedia exploration of the complex and indelible human signature on the Earth. Edward Burtynsky's extraordinary photographs, the films by Jennifer Baichwal and Nicholas de Pencier, and several augmented reality installations take visitors on an epic journey around the world, capturing the most impressive evidence of human influence.
Organized in four sections within the MAST spaces – 1.PhotoGallery, 2.Foyer, 3.Gallery Level 0, 4.Auditorium – the exhibition invites viewers to reflect on the deeper meaning of what these profound transformations signify.
Anthropocene is curated by Urs Stahel, Sophie Hackett, and Andrea Kunard and it is organized by the Art Gallery of Ontario in Toronto (AGO) and the National Gallery of Canada in Ottawa (NGC) in partnership with Fondazione MAST.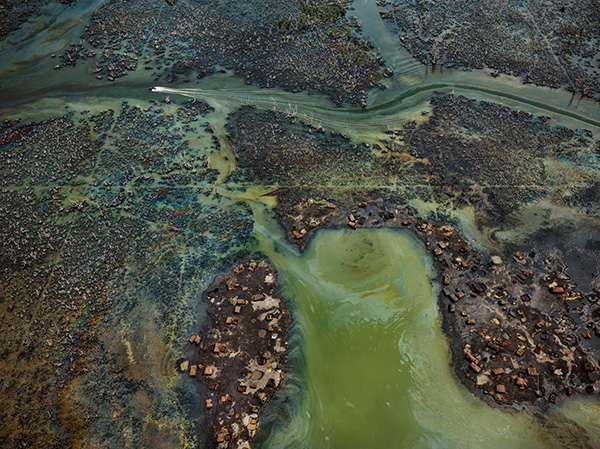 35 large-format photographs taken by Edward Burtynsky show with irresistible power the dramatic collisions between humans and nature.

A collection of interactive experiences based on state-of-the-art technologies will immerse viewers in the new realm of the Anthropocene epoch and take them to some of the most imposing, stunning, and remote locations in the world.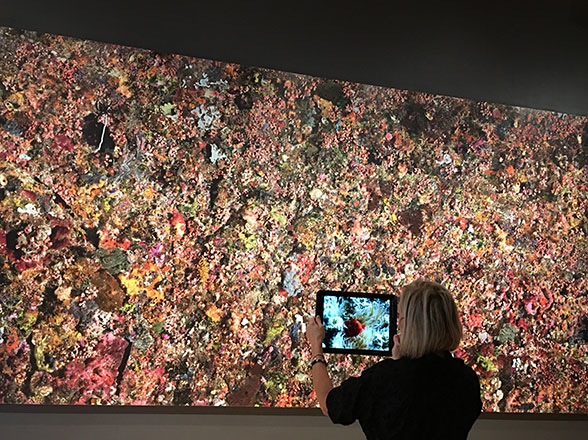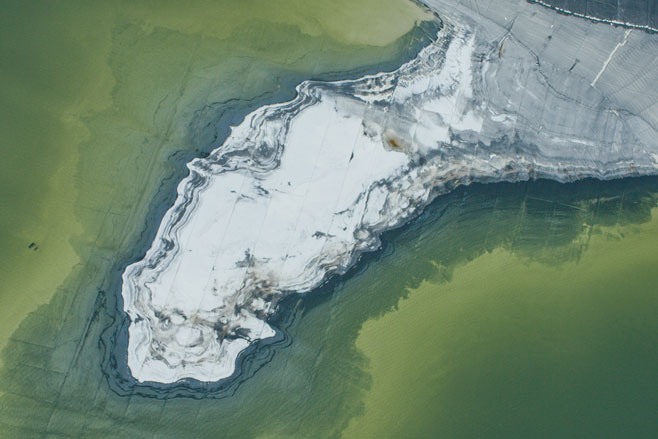 Vivid meditations on the Anthropocene, 13 film installations by Jennifer Baichwal and Nicholas de Pencier convey scale and impact of the phenomenon in a time-based medium.

A cinematic meditation on humanity's massive reengineering of the planet, ANTHROPOCENE: The Human Epoch is a four years in the making feature documentary film from the multiple-award winning team of Jennifer Baichwal, Nicholas de Pencier, and Edward Burtynsky.

Bringing contemporary art into conversation with environmental science and anthropology, the catalogue Anthropocene brilliantly delves into the topics explored in the exhibition.