The Anthropocene exhibition is open from 16 May to 22 September.
The MAST Foundation is located in via Speranza, 42 Bologna.
Further details on THE ANTHROPOCENE PROJECT:
https://theanthropocene.org/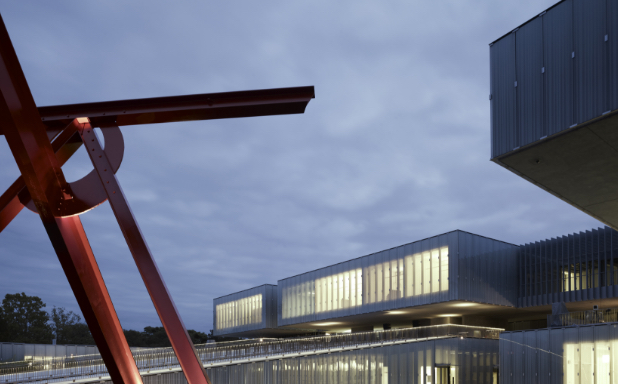 MAST Foundation is an international cultural and philanthropic institution that focuses on art, technology and innovation.
Looking at new generations as the primary target, MAST Foundation promotes the development of creativity and entrepreneurship also cooperating with other institutions, in order to support economic and social growth.