Interactivity and edutainment provide schools and families with multiple keys to approach or deepen the topics of The Anthropocene Project: climate change, terraforming, clearcutting, endangered biodiversity, ecological impact, and endangered animals.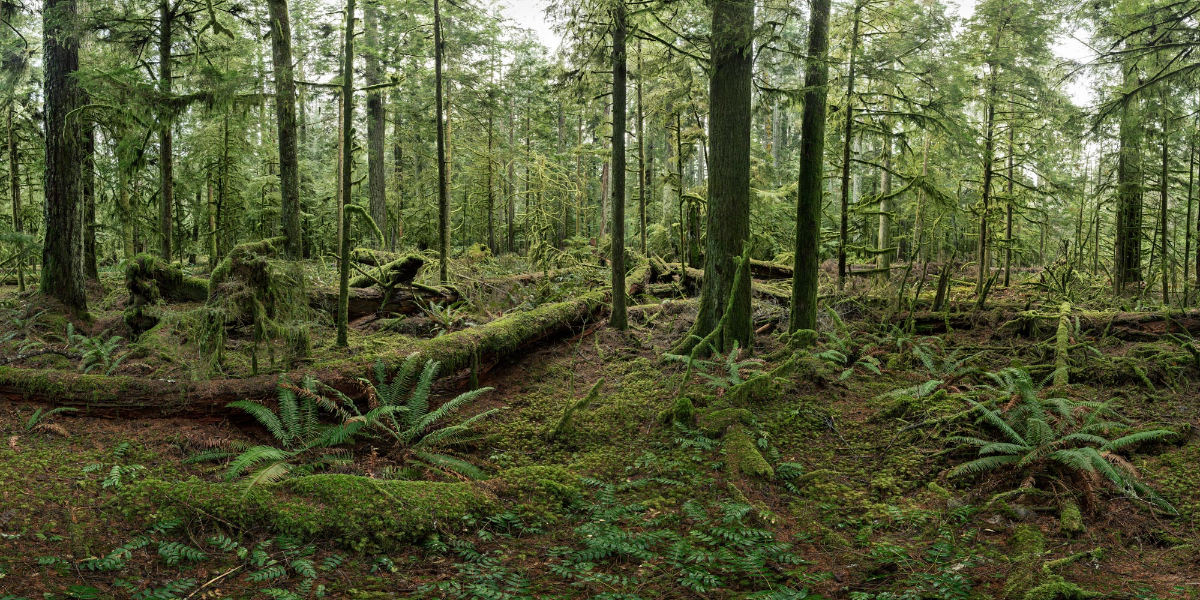 Accompanied by an educator, young visitors can discover the exhibition and explore environmental issues while living an immersive experience thanks to interactive technologies and augmented realty installations—configured tablets are available in the exhibition space. Visits are adapted to suit any age group.
Children 3 to 5 years old / Nursery School
Children 6 to 10 years old / Primary School
Teenagers 11 to 13 years old / Middle School
Children 14 to 18 years old / High School
For information and reservations:
gallery@fondazionemast.org

A rich program of activities – photography workshops, animation films, edutainment experiences – allow participants to develop a critical approach to our daily attitude towards the environment and to learn the simple behaviors we can adopt to help protect the planet.
Children 3 to 5 years old / Nursery School

A discovery journey into the exhibition, in the immersive area, with augmented reality experiences and 3D cards on extinct and endangered animals (tablets are available at MAST) and focus on marine species through drawing. Duration about 45'
"Tales of Light" Kids Workshop: photography workshop on imaginary, extinct and endangered animals (tablets are available at MAST). Duration about 45'
Screening of an animation film about the environment. Duration about 45'
Children and teenagers 6 to 13 years old / Primary and Middle School

A discovery journey into the exhibition, in the immersive area, with augmented reality experiences and 3D cards on extinct and endangered animals (tablets are available at MAST) and screening of the video Elephant Tusk Burn, Nairobi National Park, Kenya on elephant poaching and ivory trade. Duration about 45'
"Tales of Light" Kids Workshop: photography workshop with analog and digital off-camera techniques on imaginary, extinct and endangered animals (tablets are available at MAST). Duration about 45'
Screening of an animation film about the environment. Duration about 45'
For teenagers 11-13 years old: an interactive journey on environmental education. Duration about 30'
Teenagers 14 to 18 years old / High School

Visit of the exhibition: from the scientific definition of the Anthropocene to its artistic interpretation through augmented reality images to be seen through the AVARA App (the App can be downloaded for free from Apple App Store and Google Play on smartphones; configured tablets are available at MAST). Duration about 60'
"Tales of Light" Workshop: photography workshop of analog and digital off-camera techniques with focus on environmental topics. Duration about 45'
An interactive journey on environmental education and an augmented reality immersive experience on extinct and endangered animals. Duration about 30'
Screening of the documentary film Anthropocene: The Human Epoch by Edward Burtynsky, Jennifer Baichwal and Nicholas de Pencier. A cinematic meditation on humanity's massive reengineering of the planet. Duration 90'
For information and reservations:
gallery@fondazionemast.org