SCENES FROM A DRY CITY

by François Verster, Simon Wood, South Africa-United Kingdom, 2018, 13'
Cape Town is facing a water shortage due to persistent drought, in the western part of the Western Cape Province. The level of water in the city's reservoirs is steadily decreasing and there are severe restrictions on water use. There is a fear of a "Zero Day," when the water supply will be turned off. "We can no longer ask people to stop wasting water, now we have to force them," says the mayor of the city. Presented without comment, the film gives the idea not only of the water crisis, but also of racial and income inequality in South African society.
PAANI. OF WOMEN AND WATER
by Costanza Burstin, India-United Kingdom, 2018, 22'
Women in situations of water shortage. An ethnographic documentary that explores the peculiar and constant relationship between women and water in a small village in the Rajasthani desert in India. In this context, although water scarcity is a serious issue in terms of daily subsistence, health and hygiene, local women face this daily struggle with tenacity, determination, elegance and even irony. The film highlights the primary role of women in water collection and management, a key responsibility for the survival of the family and the entire community.
Introduction by director Costanza Burstin and Luca Jourdan (Università di Bologna)
Free admission upon reservation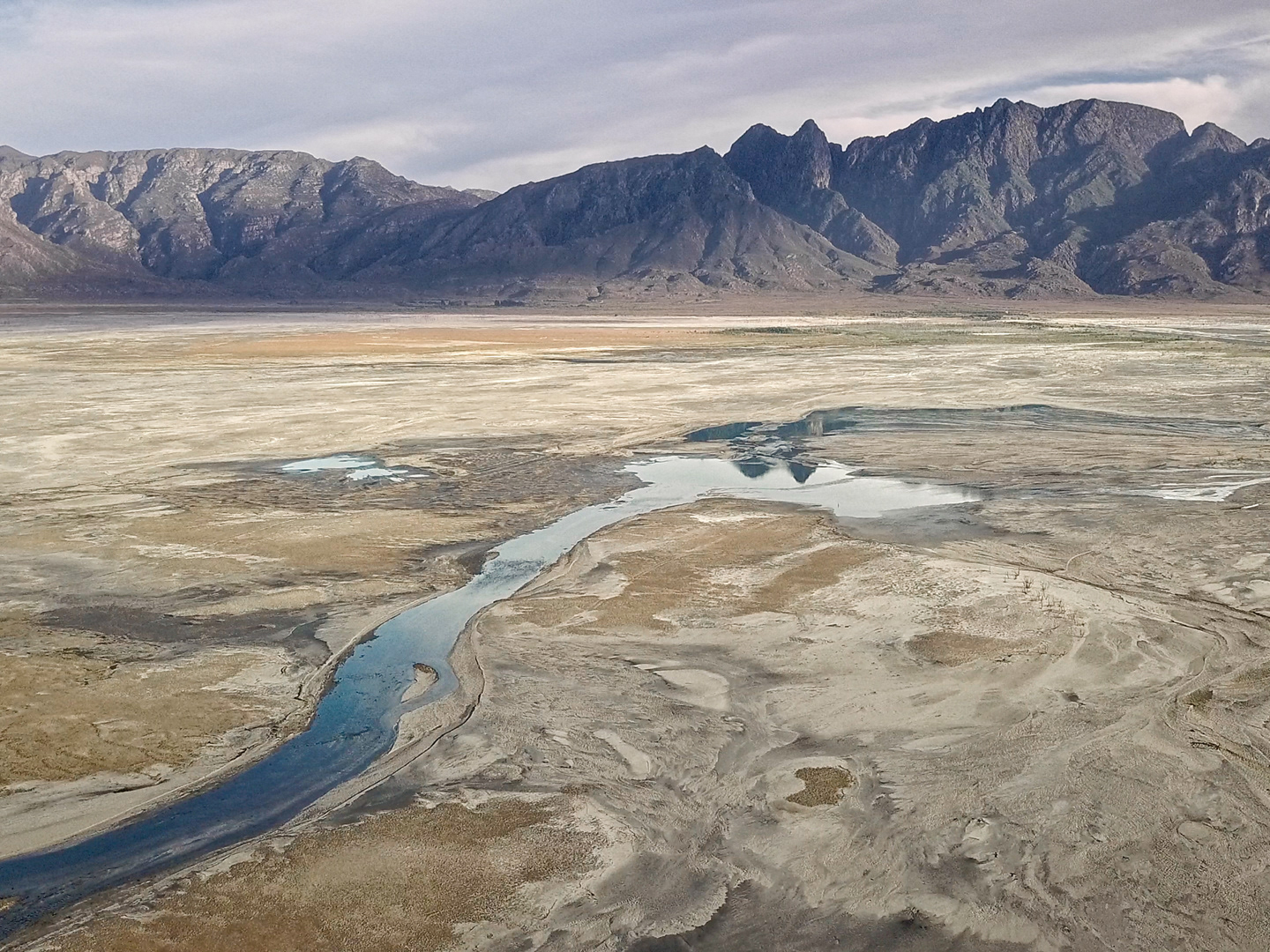 May 24 @ 21:30
MAST Auditorium
Film projection, Proiezione